BlueHead Publishing
is excited to announce its alignment with Relihann-Satterlee's Jenée Arthur for the promotion of its author,
D.a. Thompson
and his work,
"Over Coffee: A Conversation For Gay Partnership & Conservative Faith."
"Over Coffee" is a narrative piece couched in a coffee-house conversation between the author and a small-town pastor concerning a gay church member who desires to be partnered in the church. D.a. warmly introduces the reader to a conservative, faith-based dialogue for providing room on the pew in today's most conservative churches for gay partnered persons.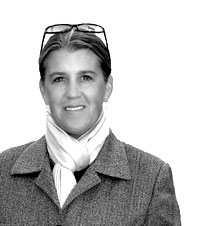 Jenée Arthur, Rellihan-Satterlee
Jenée Arthur, with Rellihan-Satterlee, is a media liaison representing clients through a strong introductory voice to publishers, niche markets and the overall media.
The author,
"D.a." Thompson
, a Seattle Washington based writer, speaker, and musician is tackling some of the front burner issues of today through a unique and diverse world view. Raised in the conservative church and having studied to be a conservative minister, D.a. brings a discerning understanding of the conservative mind, faith, and framework. His full-spectrum engagement lends a trifecta of consideration and reflection even now igniting controversy. D.a. is expanding restrained horizons by mind, mouth, and music.
More information please contact
BlueHead Publishing.